This is is the McDaniel's homepage. We live in Athens, Ohio, where Drew serves as Professor in Media Arts & Studies at Ohio University.
Nancy is a retired Professor in General Studies at Hocking College in Nelsonville, Ohio.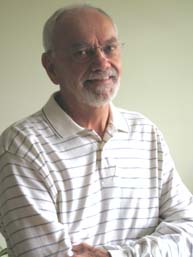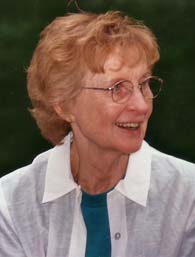 Photos of Drew and Nancy.

Athens, Ohio, is in the rural Southeastern part of the state. It is forested, hilly, and generally scenic. It is especially lovely in Fall.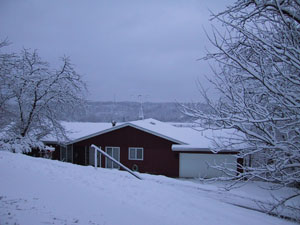 Here is a look at Athens, as seen from our deck in October. The university is out of sight on the right of the photo. A winter view of our house is next.

Back to the W8MHV Webpage click here.
For a look at our family photo album click here.
Drew is organizing a conference on international communication to learn more click here.

Some Family Links