On the road in Indonesia and Malaysia
In July 2002 I visited Jakarta to present a workshop on Management of the Television Newsroom. Resources were provided by Indonesia's TransTV.
Old friend and one-time student Ishadi SK, who was then President and Director of TransTV hosted our event..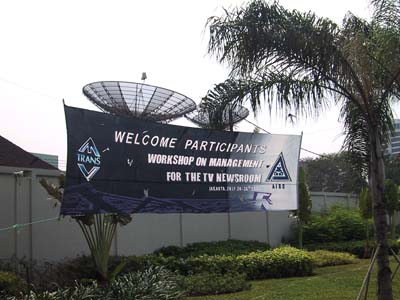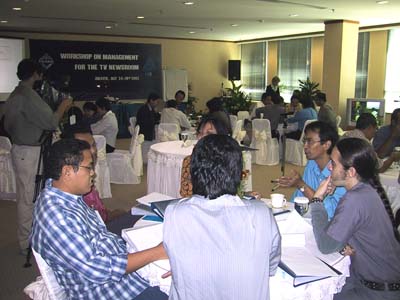 This training activity attracted participants from stations across all across Indonesia. On the right, a group of journalists work on a case study in the workshop. This, like all my training courses, was based on a case study method.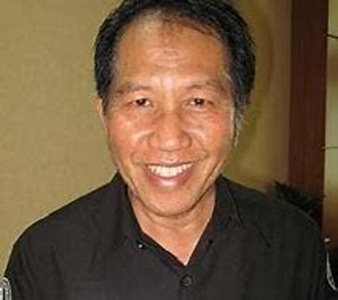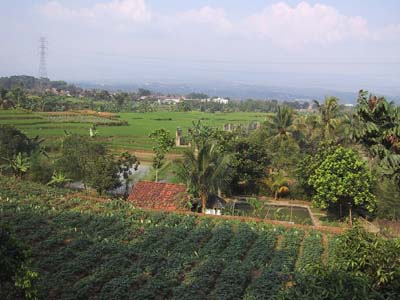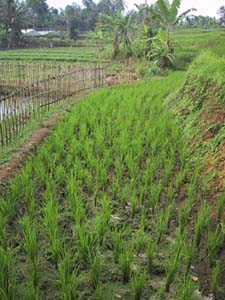 We spent a day at Pak Ishadi's rural estate, southeast of Jakarta near Bogor. From his veranda, there is a sweeping view of the valley. This is a real working farm, producing padi rice as you can see here.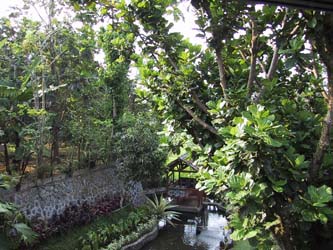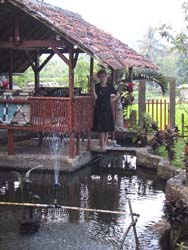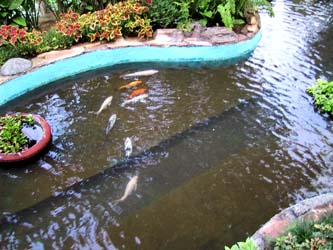 Ishadi's farm has a shady stream flowing through it that feeds into a small pond filled with ornamental goldfish, seen here.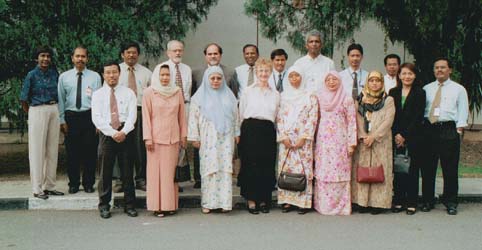 Prior to our workshop in Jakarta, we organized a course on "Strategic Management in Broadcasting" in Kuala Lumpur at AIBD's headquarters. A group of participants work on an exercise in the course at the left, and at the right we pose for a course photo.

Back to the Travels in Asia Homepage