A few of my most memorable automobiles
Over the years I have owned a variety of cars, some good and some not so great. I will skip those that were not so wonderful. Below are examples of cars that I have enjoyed.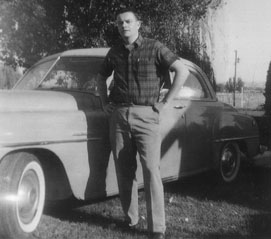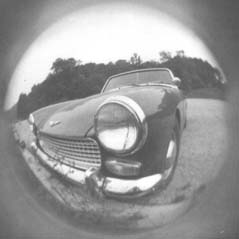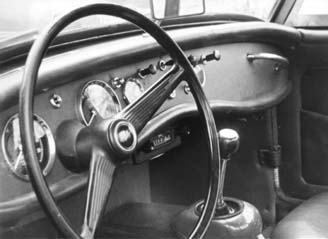 My very first automobile was this 1952 Plymouth coupe. It was not pretty, but it provided reliable transportation for quite a long time. I drove a Triumph TR-3 for years, selling it only when I started graduate school. As soon as I finished my studies and had a steady income, I bought this Austin Healy Sprite for a few hundred dollars. It was in pretty bad shape, but I rebuilt it and drove it until I acquired a Porsche 356 Cabriolet.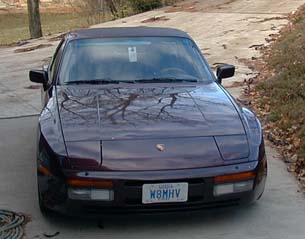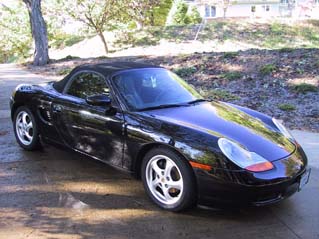 I traded the 356 Cab for this 1978 911SC. It was a great car and it was my weekend fun vehicle for about 15 years. Along the way, I also purchased this 944 Turbo that became my daily transportation. Finally here is my current fun car, a 1998 Porsche Boxster.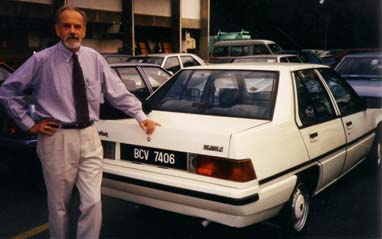 Now for two oddballs. The next first photo shows the Soviet era Lada I used in Kyrgyzstan in the mid-90s, with my driver poised for action. It showed evidence of many makeshift repairs; for example, the gearshift had been replaced by an umbrella handle . The next car is a Proton Saga that I owned in the 90s. This was Malaysia's national car. It handled like a truck, but it was highly reliable and rugged.

Back to the W8MHV Webpage click here.